My favorite graphic novelist Chris Ware rare... →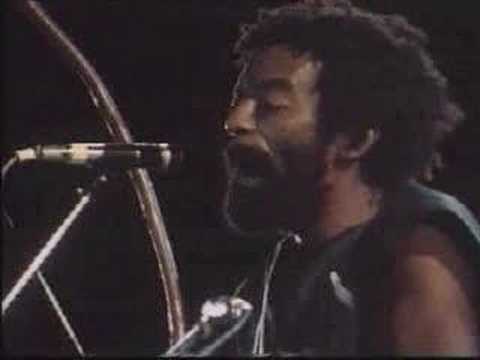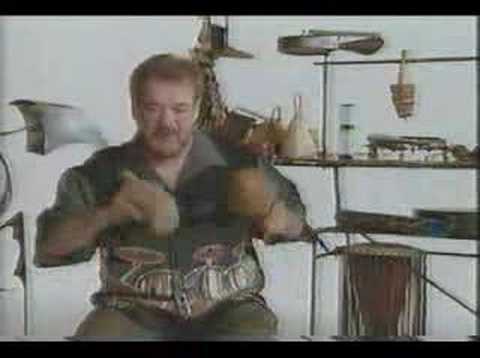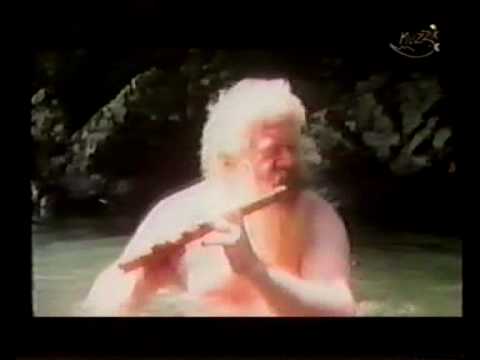 My first Op Ed piece in the NYTimes! →
Curiouser and Curiouser! Mars Rover Lands! →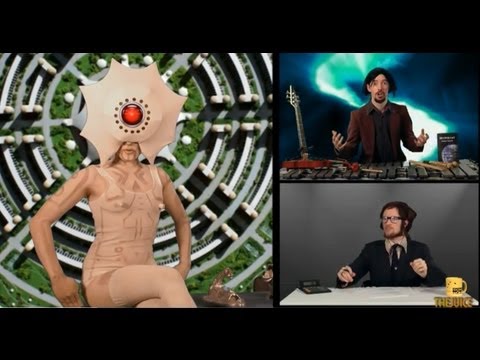 Stephen Hawkings on Climate Change →
A Must Read Article on Climate Change →
Sorry to be pestering about this stuff, but there's really nothing more important. I guess the upside will be in swimsuit sales.
More real Science against fracking @aafracking →
Real Science is against fracking @aafracking →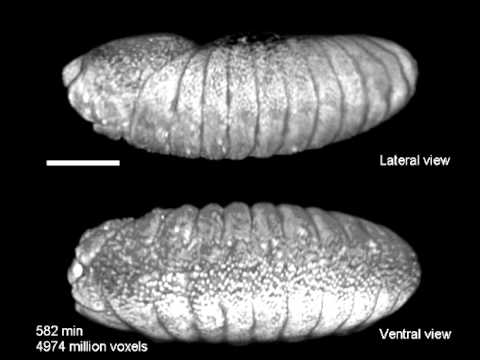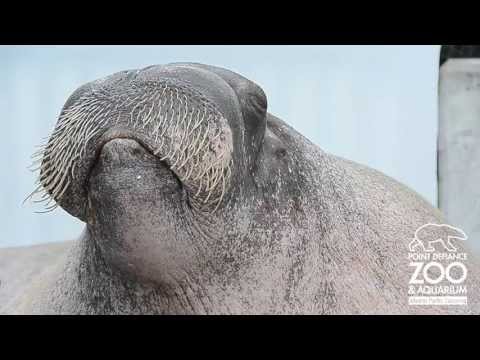 For Global Warming Skeptics →
Watch Senate hearing Live on Fracking! →
Thanks Huff Post! →
Thanks Daily News! →
Watch
This is Josh and Mark's new anti-fracking video featuring some music by me!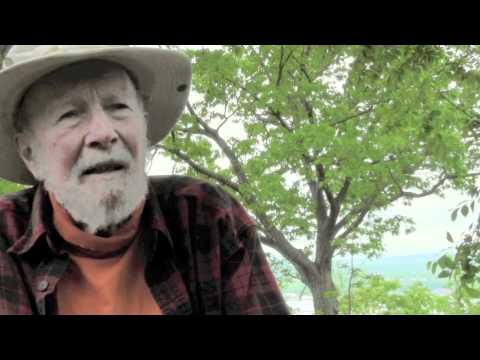 Please check out our new site against fracking! →
ArtistsAgainstFracking.com
Hey all, tonight at 9p I'm launching ArtistsAgainstFracking.com. Mom and I are announcing on Jimmy Fallon which airs later, around midnight or around there. Please spread the word, and watch if you can, it should be a fun night.